Innovation Projects
---
Ohio has invested in projects with Day and Employment service providers partnering with Subject Matter Experts to enhance their business models and practices. These innovative projects are geared towards building capacity and fostering positive change in the state. They focus on developing strategies that better support competitive and integrated employment outcomes, providing more person-centered services, and establishing sustainable funding models.
Building Innovative Service Models
Employer Transformation (2021)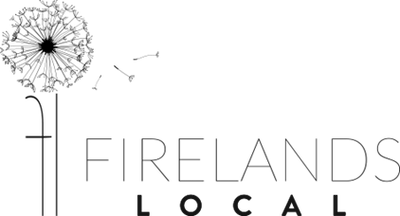 Firelands Local LLC (https://firelandslocal.com) began as a subsidiary of CLI Incorporated, which, in turn, grew out of the one-time county board-run "Christie Lane Industries" in Norwalk, Ohio. Firelands Local is now a business service organization where adults with developmental disabilities provide recycling, document destruction, courier, and assembly services. Firelands Local's mission is finding and providing meaningful work for adults with developmental disabilities (DD), with the vision of changing the perception of adults with DD in their community and beyond.
Implementation Timeline and Milestones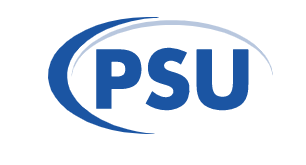 ICA - Innovative Curb Appeal, is a subsidiary of PSU, Inc. in Lebanon, Ohio that provides landscaping and related services in Warren County.  PSU, Inc. had been operating a lawn crew as a division of the Warren County Board of DD for many years. Strategic and business planning efforts are now underway to determine the feasibility of building this lawn service into an eventually fully independent employer of individuals with and without disabilities. At ICA, "we don't just provide top-quality lawn care for your curb appeal – in doing so, we create meaningful employment opportunities with people with disabilities.
Implementation Timeline and Milestones
Building Innovative Business Strategies (2019)
Building Innovative Business Strategies (2019)
Project Transformation Plans
Project Transformation 2.0 teams were supported through the Employment First State Leadership Mentor Program coordinated by the Office of Disability Employment Policy. Ohio was one of 16 states selected to participate, and was able to provide technical assistance to eight agencies across the state to build capacity for best practices regarding community based services and integrated, competitive employment. Teams worked with Sarah Murphy and Dale Verstegen at Transcen to identify areas for improvement and develop strategic plans. They received on site visits, training, and tools to assist in creating their final plan.
Butler County Board of Developmental Disabilities
Goodwill Columbus
Hattie Larlham
Medina County Board of Developmental Disabilities
Tuscarawas County Board of Developmental Disabilities
United Cerebral Palsy of Greater Cleveland