Vision and Strategy
---
All Ohioans have the right to make informed decisions about where they work, and to have opportunities to obtain community jobs that result in greater earnings, better benefits, improved health, and enhanced quality of life.
Employment First is a philosophy that presumes that all Ohioans, including people with significant disabilities, can and should have opportunities to work in the community. We value diversity and want to make our workforce and community stronger by including and valuing all people.
Join us as we work together to create a better and more inclusive future for everyone in Ohio.
Ohio's Vision: Working-age adults are working and thriving in their careers.
We believe in providing a wide range of services and supports to help individuals not only secure jobs but also excel in their chosen paths, find better opportunities, and lead meaningful lives beyond their careers.
We understand that there are times when people won't or don't work. Whether people are retiring, facing challenges, or exploring new possibilities, we are dedicated to helping all people discover their options, find ways to contribute, and fully engage in the community.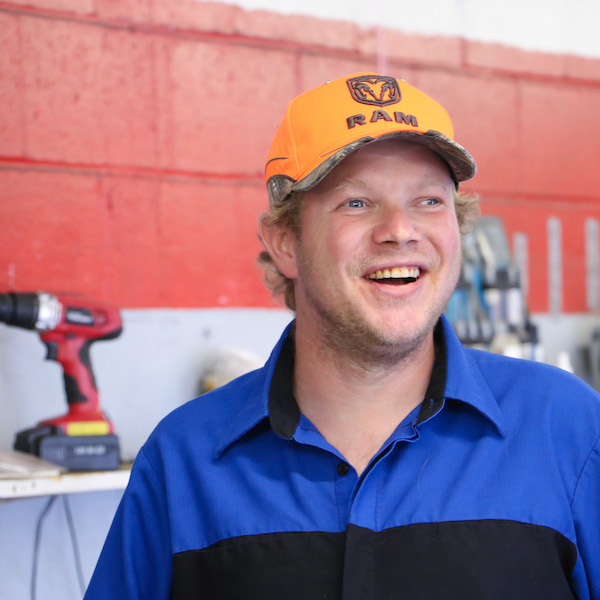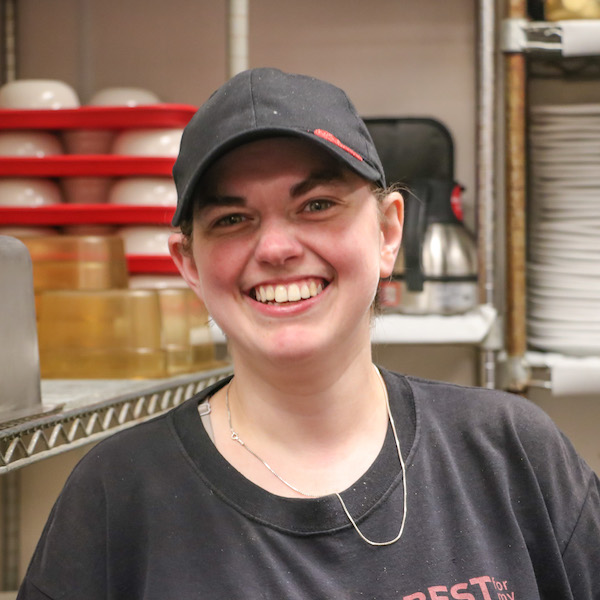 Ohio's Budget
An executive order and Employment First policies set the direction, but will not alone improve employment outcomes for people with developmental disabilities. Successful implementation of Employment First requires a multi-pronged approach and a long-term commitment to systems change.
A state budget line item has been added to implement Employment First activities including new money each year to support initiative projects.